Best of the Best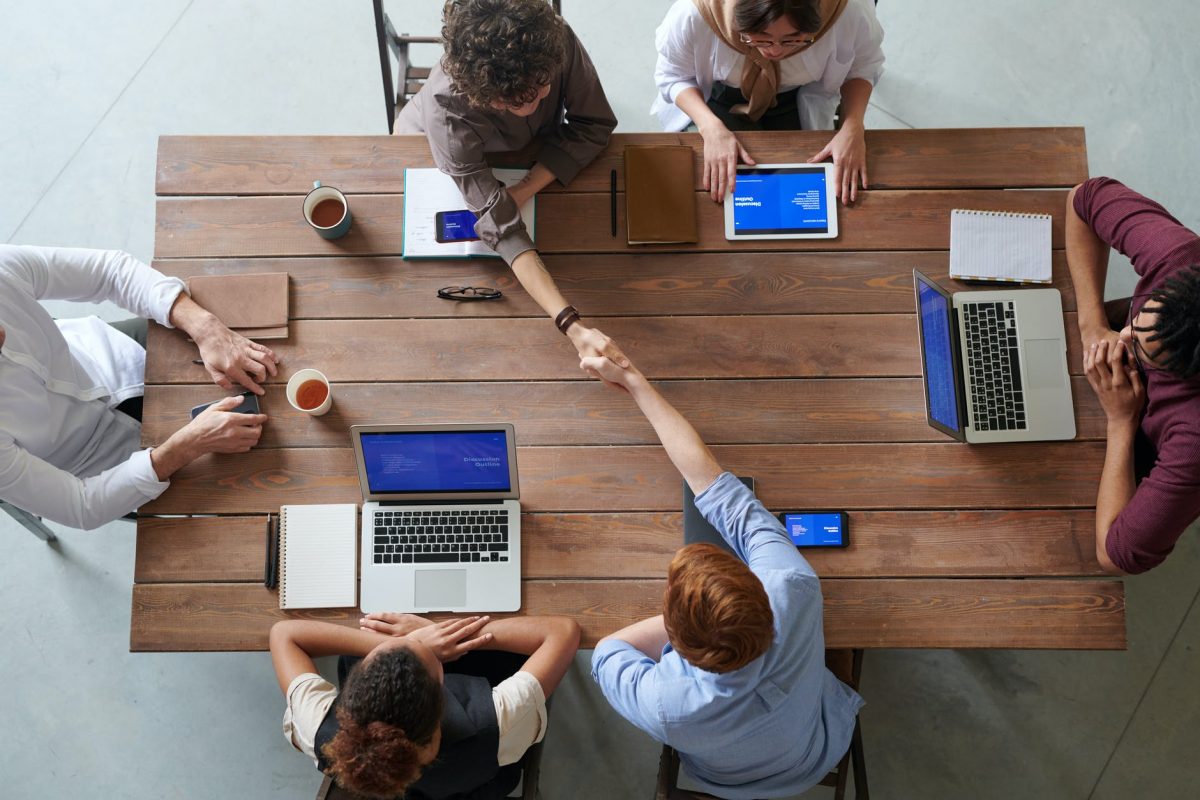 Every year various business journals and consulting firms have their Top places to work contests. While the details may vary, a bit, the general thrust is the same.
Do you ever wonder what it takes to be one of the best places to work in the country. Specifically, what does it take to be a top contractor to work for? Stop wondering. I found out.
I have interviewed ten of these firms over the past few weeks and have more on the schedule to talk to. The first two of these conversations are on YouTube now. More to come.
A few hints for you and we will go deep in the coming months.
Great culture is not an accident. It takes work
Family feel.
Clear values with leaders who walk the talk
Mentoring
Bench strength – which is a lot easier when people don't leave
And the payoff? Is this effort worth it? People stay. They get better and safer at what they do and that flows to the bottom-line.
People are your best profit strategy.
---
Developing Construction Leaders is What We Do.
Keynotes, Live Workshops, Interavtive Virtual Learning & Personal One-On-One Coaching.
Learn More
Contact Us Today
---