Double Down for 2021 (the right way)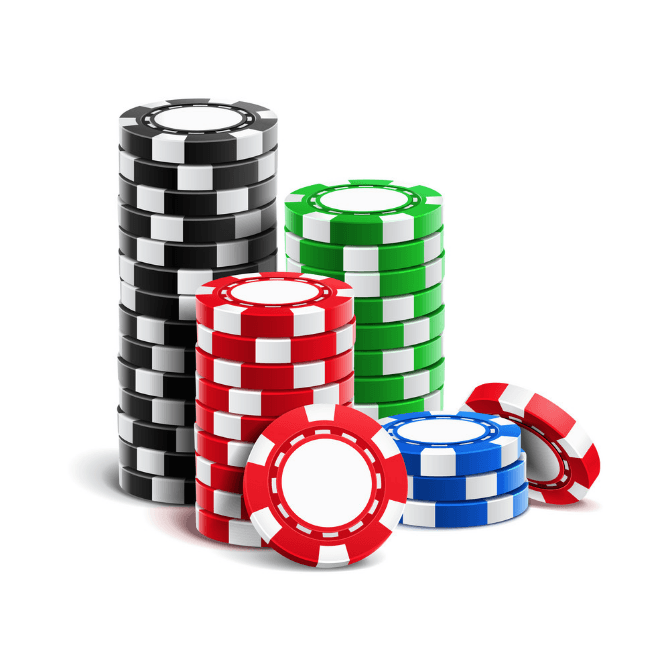 I was talking with a speaker buddy of mine who works in venture capital (he makes a lot more money than I do…) and he remarked that times of chaos are times of opportunity and he is seeing heavy deal flow and activity.

I just read in Construction Dive that 83% of respondents have seen civil projects delayed or halted due to coronavirus-related funding challenges. But 39% have seen projects accelerate. No matter your perspective, backlogs for 2021 are in question and it will be a competitive market.

Is this the time of opportunity for you? Clearly the answer is yes! This is absolutely a time to invest in your business. Not throw money at it..Invest.

How can you improve your use of the tech tools and software you already have? Will you?

How can you improve the capacity of your emerging leaders or your executive team? Will you? Our work coaching people is getting pretty popular. It has a high payoff over the long term and does not take people off line from production. It is not cheap but the ROI is huge.

The battle for market share and the bottom-line must be fought on the process and the people side. Gaining leverage on both sides is important. Yes, I am a people guy but it is people who work the processes.

Start a book club, start a breakfast club, a mentoring program, a new online training program. It need not all be in the same room like the good old days…although there is no substitute for that experience, we can come close. What about small cross-functional process improvement teams to update and refine those processes that, when followed, insure you make money.

This is not the time to sit still and hope for better. Yes, we must all endure these times (and we have no idea how long this will last) but that does not mean do nothing. It means be smart, invest, aggressive when need be and conservative where need be. Nothing wrong with patience. Everything wrong with inaction.

As an essential industry construction has been a bit insulated from the economic carnage. That has been a gift really to get ready for the next year. Too many contractors have been thankful to be able to work, made a few cuts, have a contingency plan to cut a bit more and no plan for improving the business.

Some are making the investments that will payoff huge in the coming years.

Who will you be?








---
Developing Construction Leaders is What We Do.
Keynotes, Live Workshops, Interavtive Virtual Learning & Personal One-On-One Coaching.
Learn More
Contact Us Today
---